Logic Providers - Professional Website Development Company
Logic Providers as a professional website development company provides a lot more than you can imagine! We understand our client requirements with a personal touch and help them achieve the desired heights for their businesses. Once you are with us, we guarantee you a unique and good quality of services at affordable prices. Stuff your web development with a professional website development company with clear navigational features and well paced modules to attract more visitors towards your site. Our goal is to develop custom build software solution which solves unique business solution.Our unique selling traits take your business to a whole new level and make your website stand out among the global competitors.

Our Services
Logic Providers, a website development company is known for their skilled professionals who are best in web development, Web applications, E-commerce, Web Services, Windows Services, Console applications and Custom software solutions for you. Our core competency lies in complete end to end management of a development project, and we are seeking opportunities to build sites/ software for you or your business.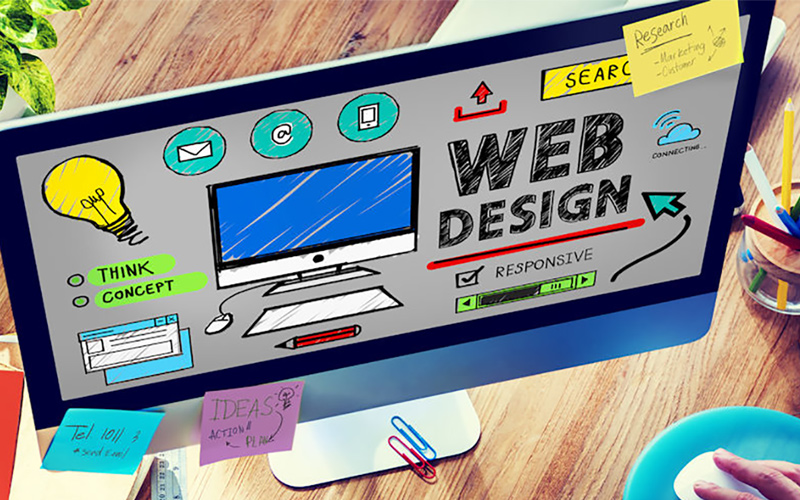 WEBSITE DESIGNING
Website designing is one of the most essential element of any business. Our creativity and innovation guarantees you excellent web designing to cater to your business needs and professionalism. Well-paced navigation bars makes it easy for every client whether proficient or beginner to easily navigate across the web.
Web designing is the face of Our business and services we offered. A well designed site is important to ensure the perfect delivery of service.
Learn more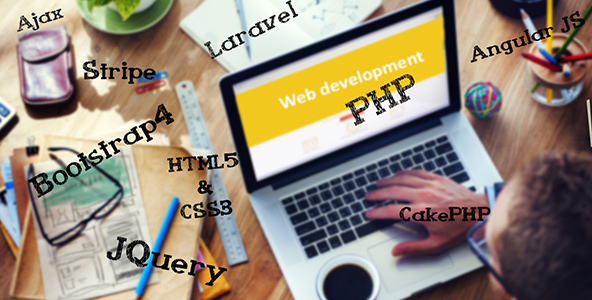 WEB DEVELOPMENT
Website development basically refers to tasks involved in developing websites for Internet.
Learn more