Software Development
Logic Providers is a leading web development service provider. our competency lies with software development which is a process of developing a software product. We deliver cost effective, good quality and result oriented solutions to our client.
---
Overview of what we do for our clients
Analysis
Our initial step involves understanding the needs of client and providing best integration tools to them. Once client provides us with the requirements the next step is performed by our team, they analyze the website or the application keeping in mind the aspect.
Specification Building
The next phase is to collect reports from analysis team and perform specification building in which primary specification is build by covering every single element of requirements. Further, requirements are divided into modules.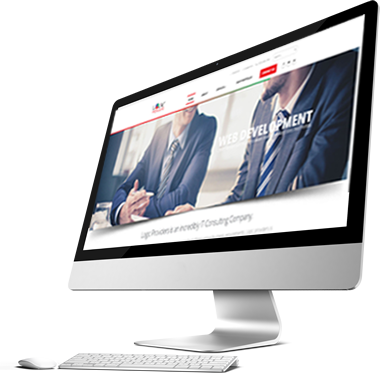 Design and Development
Once the specification building phase is completed the charge is taken by design and development team. They read and understand the specification thoroughly. The next step is to make a complete design which is performed by designing team.
Maintenance
Our last and final step involves resolving errors, fixing bugs and checking the performance of the software or application if it is working correctly. This stage is extremely important as if any error found can be further solved by development team.